January 28th 2017 CCR Panel Roundtable
Another productive CCR Panel Roundtable with representatives and jobs from Commercial Lithographing, Molly Maids, SelectQuote, Staples, and Toblers Flowers.
CCR has developed the process that allows job seekers an opportunity to have their resume moved from the stack of 600, to the stack of 20.   That process is called The CCR Panel Roundtable.  Learn more by attending one of CCR's weekly workshops.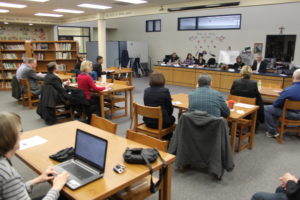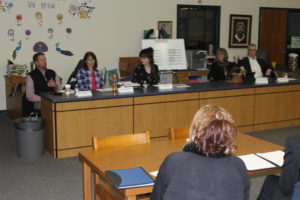 "You want to find a company who is hiring, ask an accountant."  (Panelist)
"Relationships have replaced resumes." (CCR Facilitator)
"Do not fear trying something new." (Panelist)
"Can we take pictures for my LinkedIn profile?" (Five Job Seekers)
"My guest I brought got an interview set for next week, thank you!" (CCR Facilitator)